Presented by
CLIMATE LISTENING PROJECT
With
 NOCTILUCENT CREATIVE
Producer
LAURA TURNER-SEYDEL
Producer
VERONICA BUTCHER 
Editor
FRANCINE CAVANAUGH
Director of Photography

POLLY SCHATTEL, NEW SOUTHERN FILMS 
Executive Producer 
EJF PHILANTHROPIES 
Supporting Producer
TURNER FOUNDATION
Supporting Producer
JANE SMITH TURNER FOUNDATION 
Supporting Producer
ENERGY FOUNDATION
Production Assistant
DAISY TALLEY
Production Assistant
BLYTHE COLEMAN-MUMFORD
Graphics Research 

KATIE MATUSKA
Motion Graphics 

ALEX BONIN
Motion Graphics 

ANTHONY TRAN
Color Correction: 
ADAMS WOOD
Voiceover Sound Engineer 
2BRUCE STUDIO
 Location Producer
SYDNEY TRAPP
Location Producer
DOUGLAS MALICK
Location Producer
DEBORAH LOWERY
CHARLES B. HARTLEY, II, MD
JOHN EVANS, DUKE INTEGRATIVE MEDICINE
KIRAN SINGH SIRAH, INTERNATIONAL STORYTELLING CENTER
MOUNTAIN AREA HEALTH EDUCATION CENTER (MAHEC), NORTH CAROLINA
DUKE UNIVERSITY WELLNESS CENTER, NORTH CAROLINA 
ASTHMA AND ALLERGY ASSOCIATES, NORTH CAROLINA
PIEDMONT ATLANTA HOSPITAL, GEORGIA
CHILDREN'S HEALTHCARE OF ATLANTA (CHOA), GEORGIA
FRANKLIN WOODS COMMUNITY HOSPITAL, TENNESSEE
UNICOI COUNTY HOSPITAL, TENNESSEE
DR. BROOKS, PEDIATRIC PULMONOLOGIST
DR. HARTLEY, PULMONOLOGIST
DR. MELLINGER-BIRDSONG, EPIDEMIOLOGIST
DR. CAICEDO, PEDIATRIC IMMUNOLOGIST
LAURIE KOVENS, SOCIAL WORKER
DR. WATERS, CARDIAC SURGEON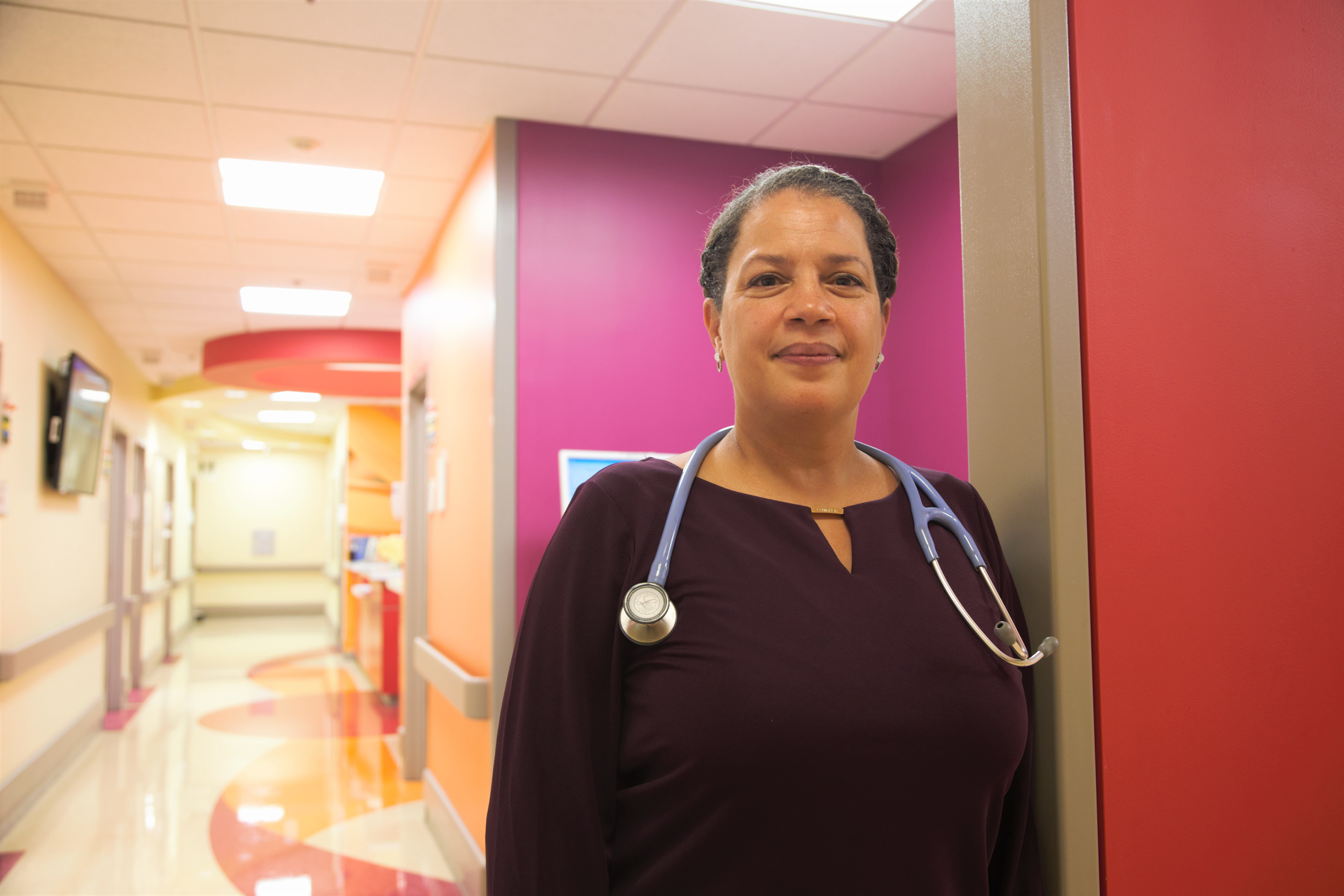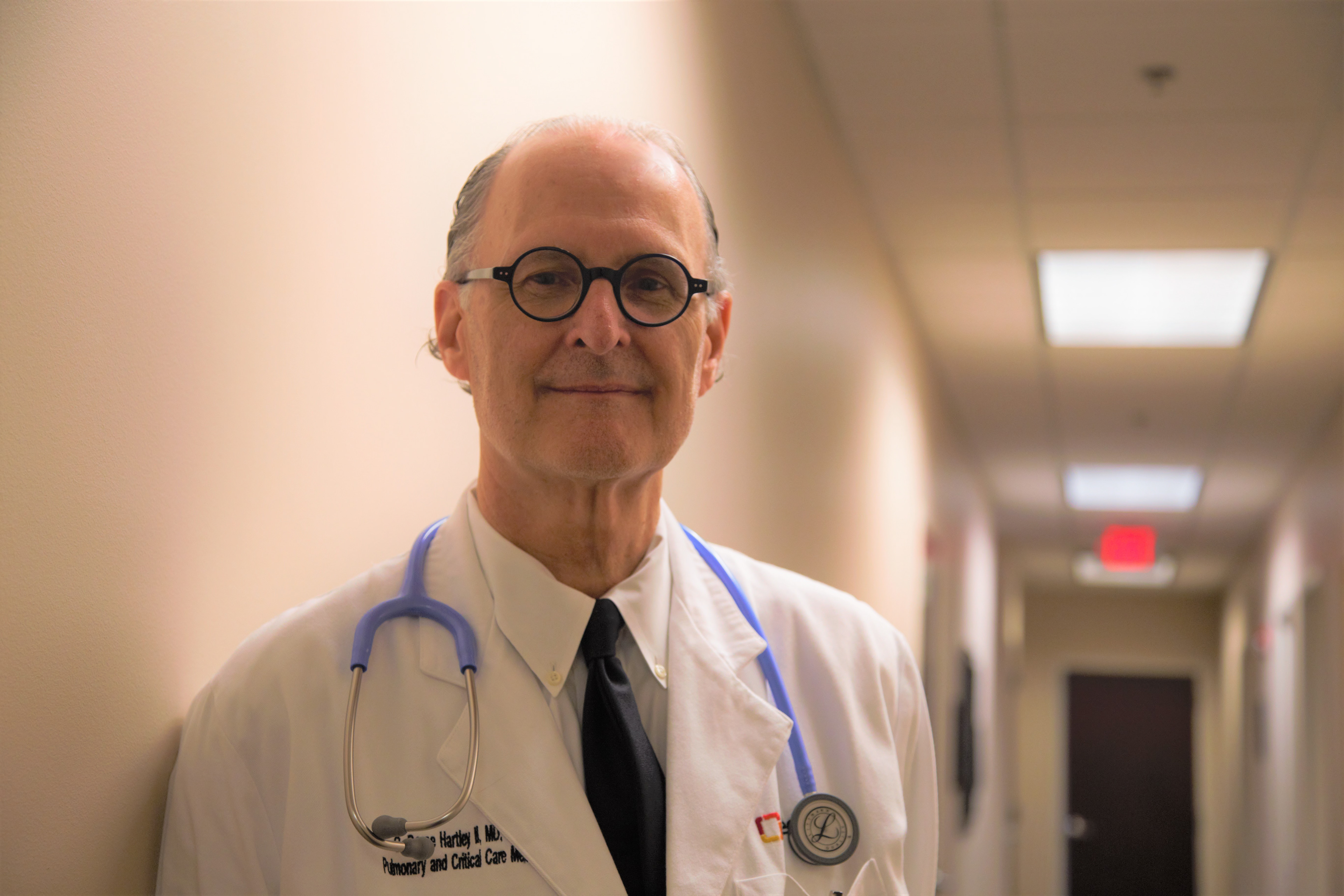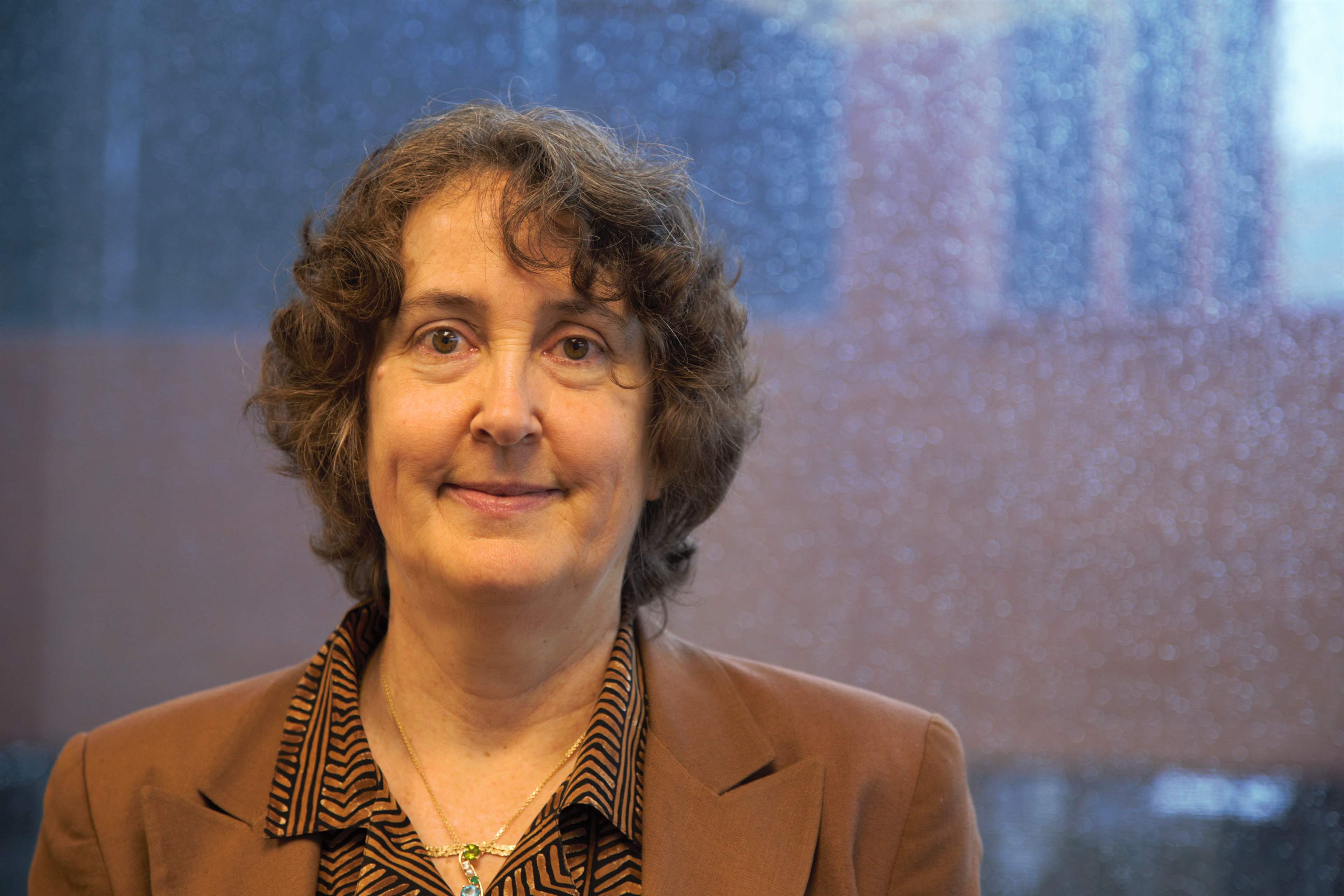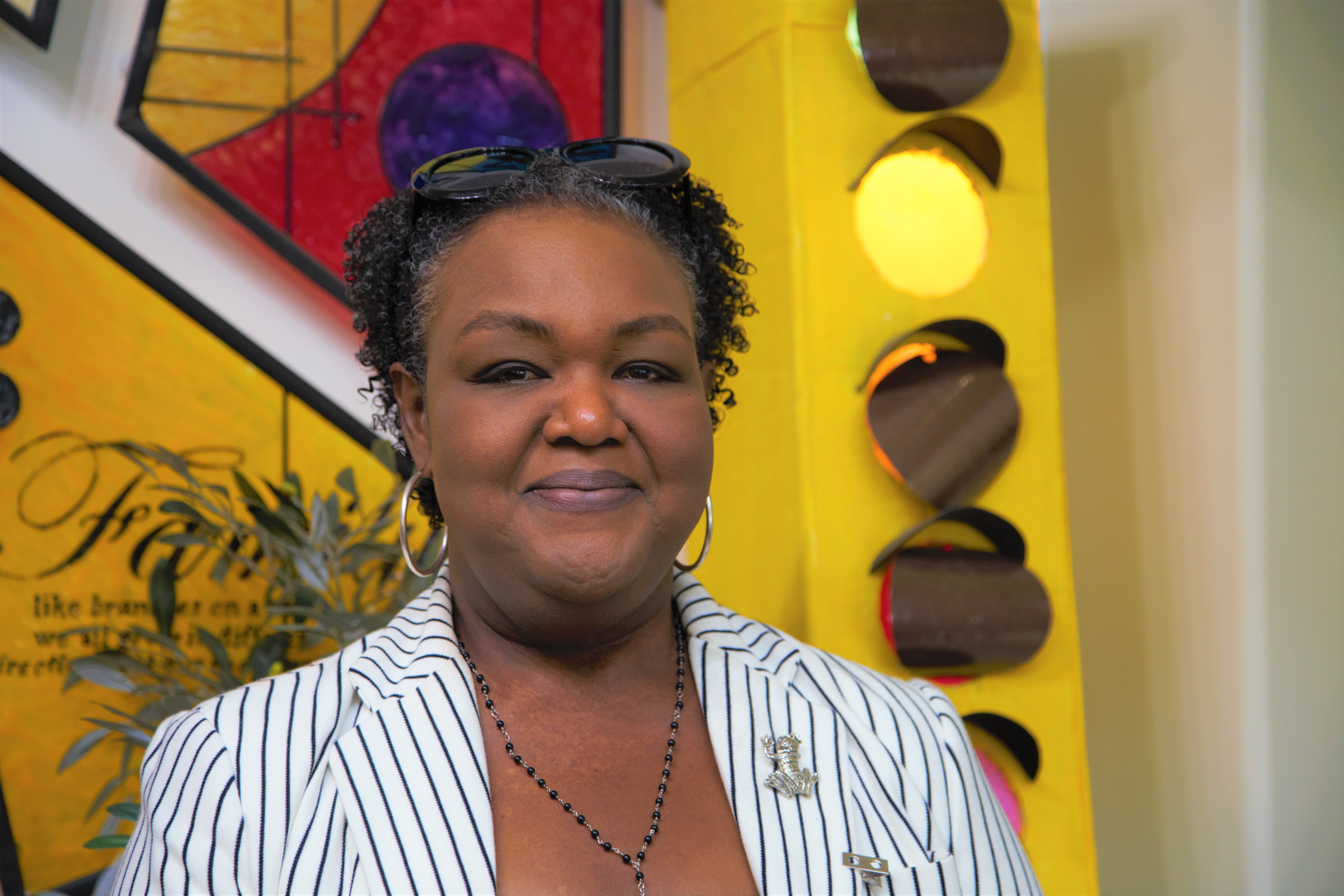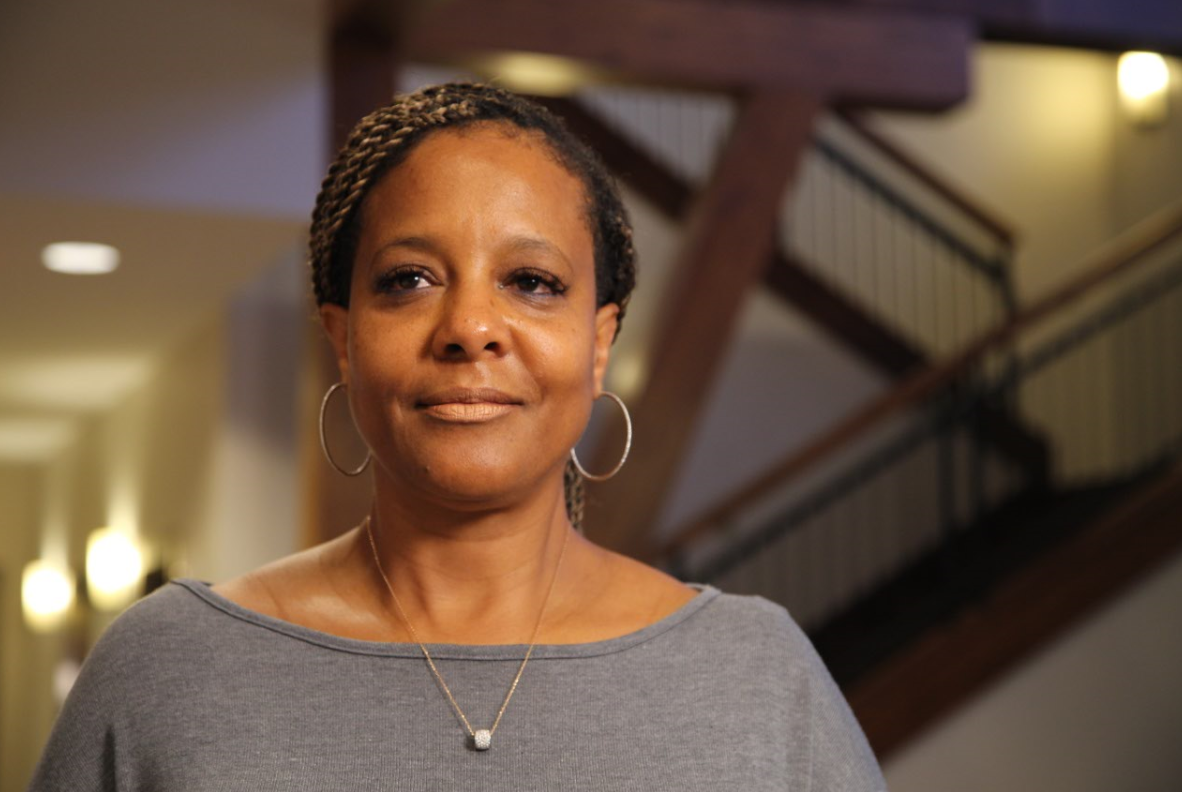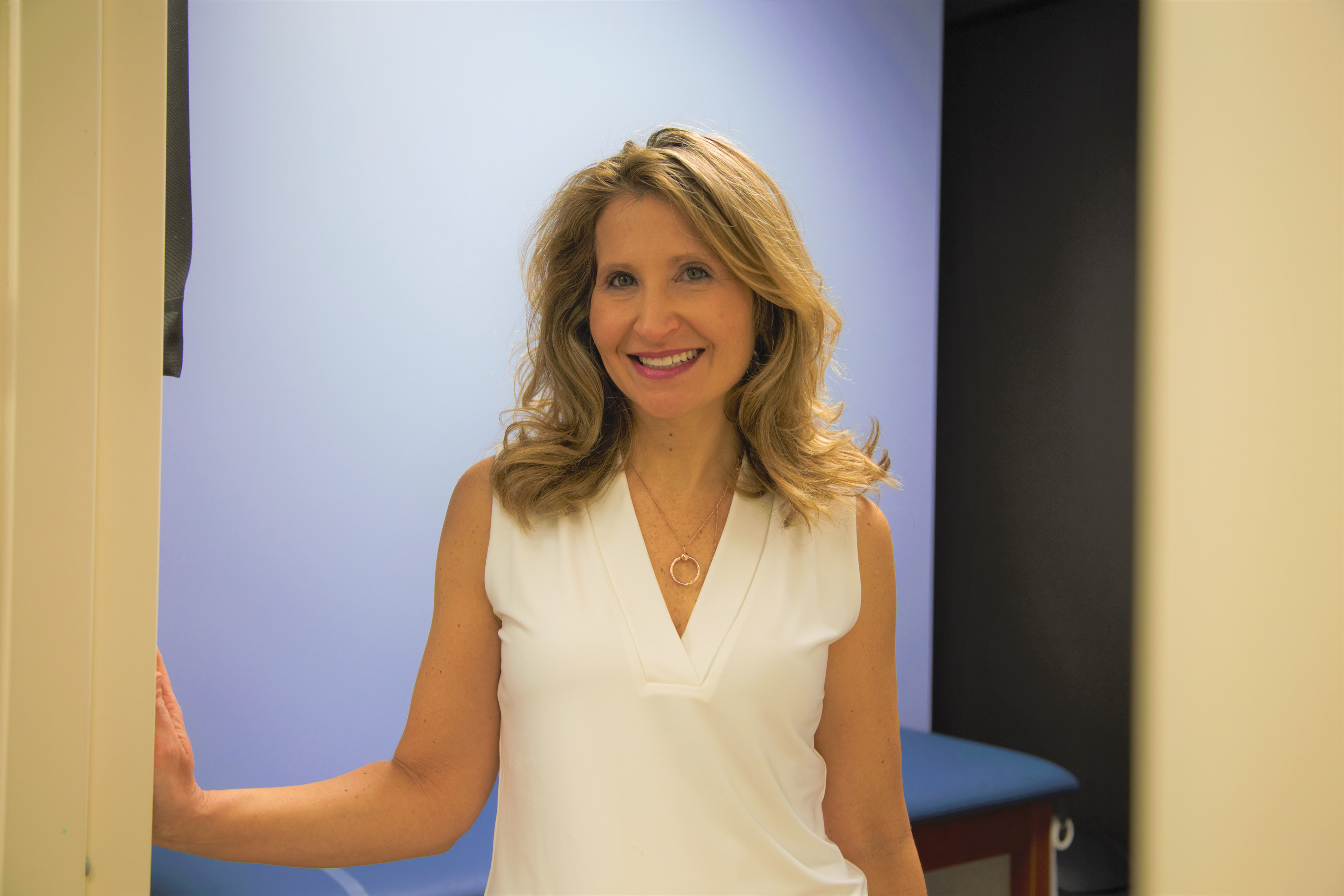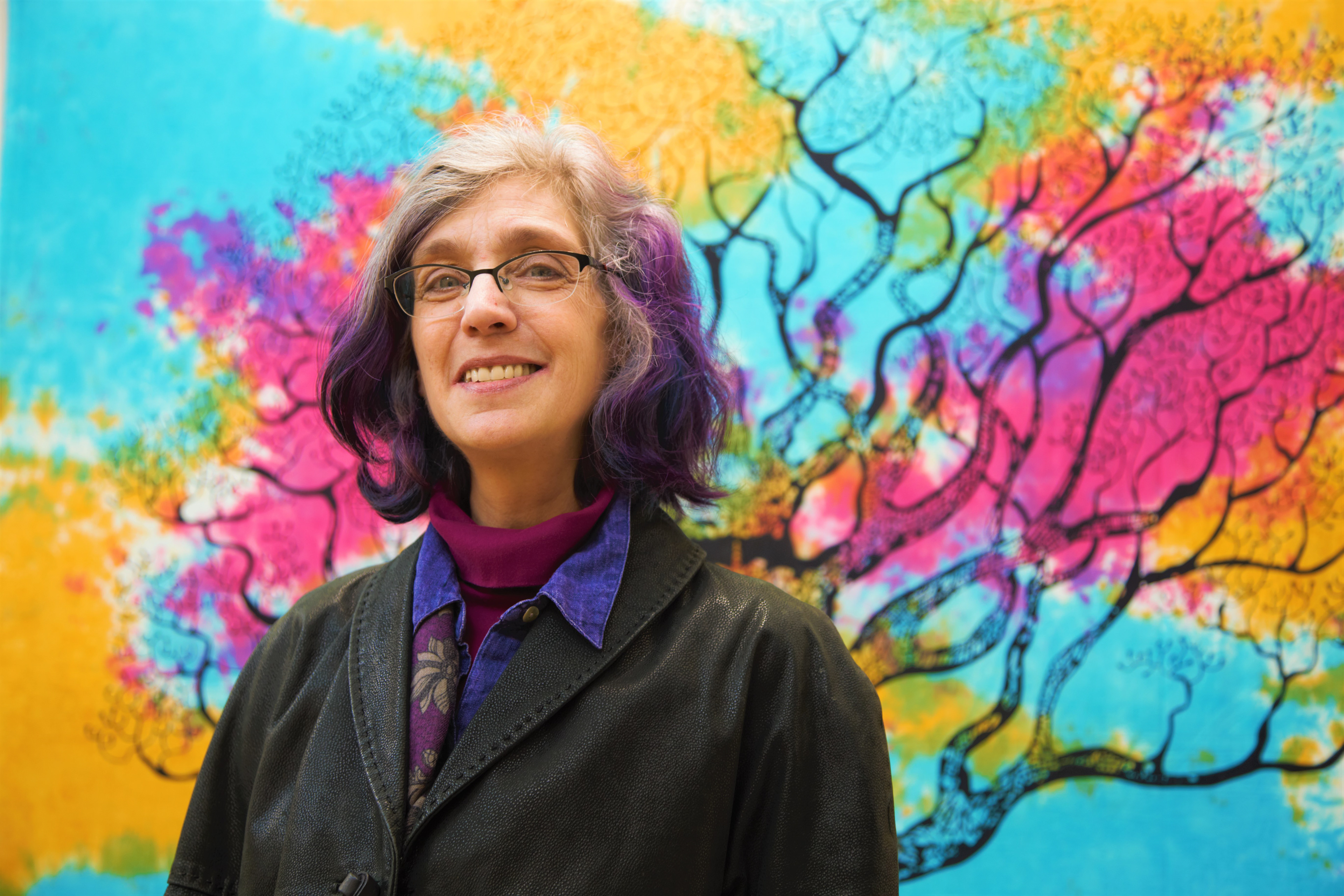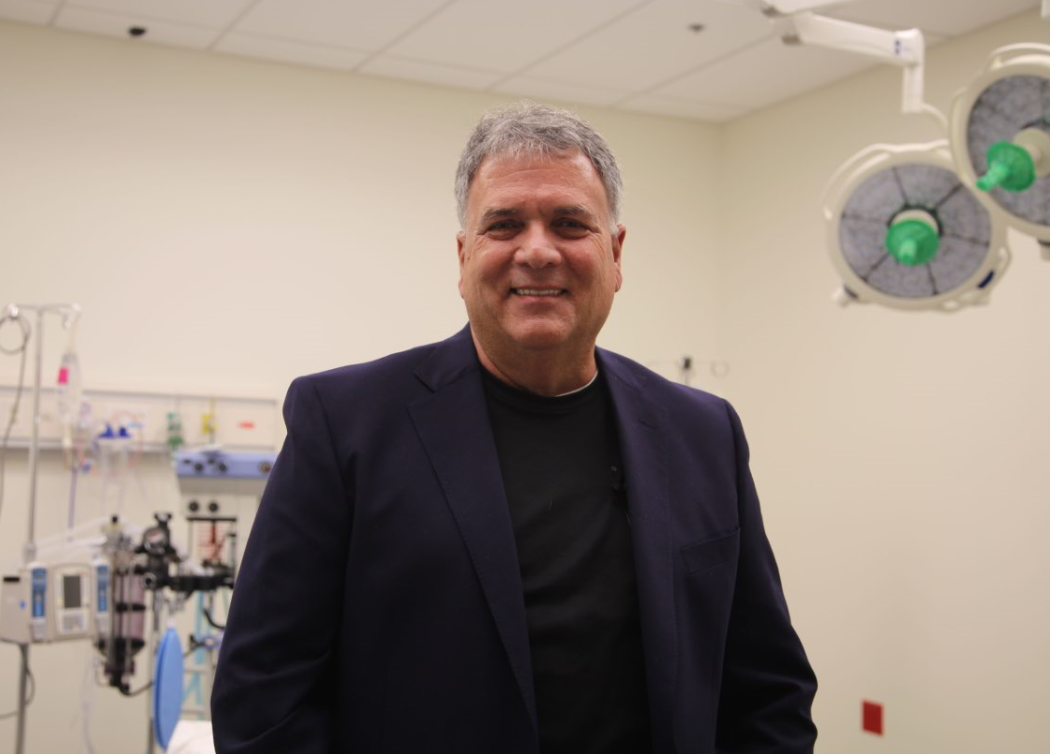 Dayna Reggero
is an award-winning filmmaker and founding director of the Climate Listening Project. Her film work includes short documentary, "The Wood Thrush Connection", listening to birders across borders connected by a common goal to protect a beloved songbird; and documentary series, "The Story We Want", listening to women throughout the United States fighting back and winning against a culture of pollution and extraction.
In a recent print feature, Woman's Day Magazine showcased Dayna as an "Earth Mother: an Artist Activist who isn't just fighting for cleaner air and water, but protecting a community's most precious resources – its people."
Her work started at 19, appearing with animals on television to talk about our shared environment. She partnered with Discovery Communications on her first film tour and then collaborated with the Sierra Club on the Emmy award-winning series "Years of Living Dangerously". She went on to study science communications and received her Bachelor of Arts before earning her Master of Science degree in environmental management and policy. Salon.com wrote: "By trade, Dayna Reggero is an environmentalist. Her work ranges from filmmaking to beginning her career as a spokesperson. However, her most skilled work might come in the form of organizing conversations, or simply starting them." Dayna works locally to help protect the places and people at home, while traveling around the world to listen. Learn more at https://daynareggero.myportfolio.com.