Healthcare professionals are witnesses with a unique perspective. We need you to heal people in need, while connecting the dots on climate and air pollution impacts to our health, and informing representatives working to shape public policy. 
Listening and storytelling help healers connect science and stories to heal communities.
Healthcare professionals are human yet driven daily to endure and keep track of phenomena and experiences most humans don't even see in a lifetime. We need to make this work sustainable because the world needs healers. 
Listening and storytelling help the crisis of burnout in today's medical field to heal healers. 
​​​​​​​
Narrative Healthcare is the long-standing relationship between medicine and story.

This particular branch grows from the Creative Writing Program at Lenoir-Rhyne University in North Carolina, where Laura Hope-Gill, MFA, convenes surgeons, nurses, physicians assistants, poets, writers, licensed clinical social workers, and counselors for courses rich in writing and reflection.

Narrative Healthcare is the meeting place for u

sing storytelling to communicate data, writing poetry to cope with stress, developing narrative competence (the ability to listen to, interpret, absorb, and be moved by stories), and addressing moral injury and burnout.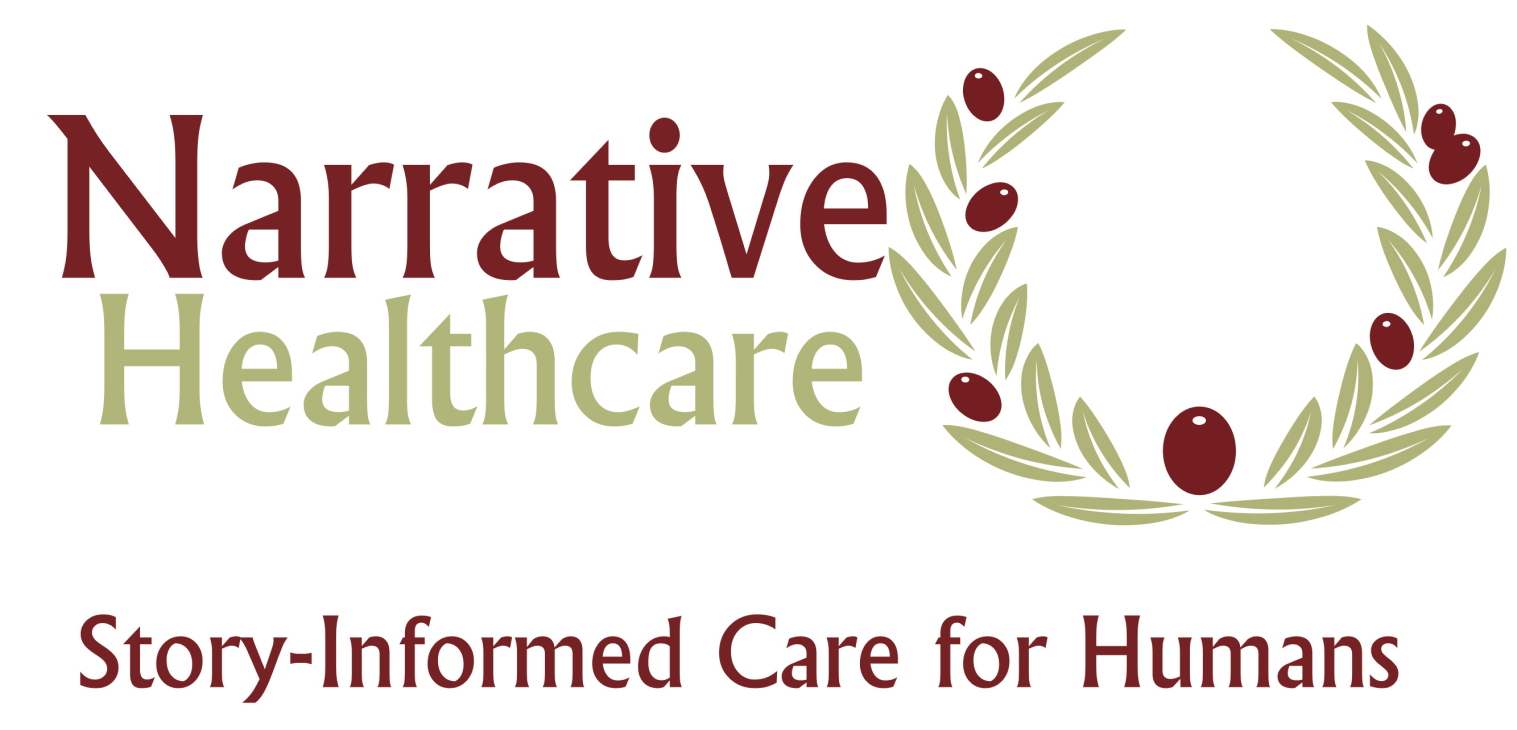 The mission of Mothers and Others for Clean Air is to protect children's health by reducing the impacts of air pollution and climate change throughout the Southeast. Mothers & Others For Clean Air creates partnerships between scientists, healthcare providers, parents, teachers, youth, and organizations to facilitate collective learning and action in the southeast. Clean, healthy air is essential to good health. When you can't breathe, nothing else matters. Laura Turner-Seydel and Stephanie Blank, two well-known Atlanta, Georgia moms concerned about the air their children and others were breathing, joined forces to do something about it. Laura and Stephanie, along with North Carolina-based MOCA Director Veronica Butcher, believe that education is a powerful tool for making changes to public policies to improve the quality of the air we breathe.