Host a private, nonprofit, or educational event with Planet Prescription!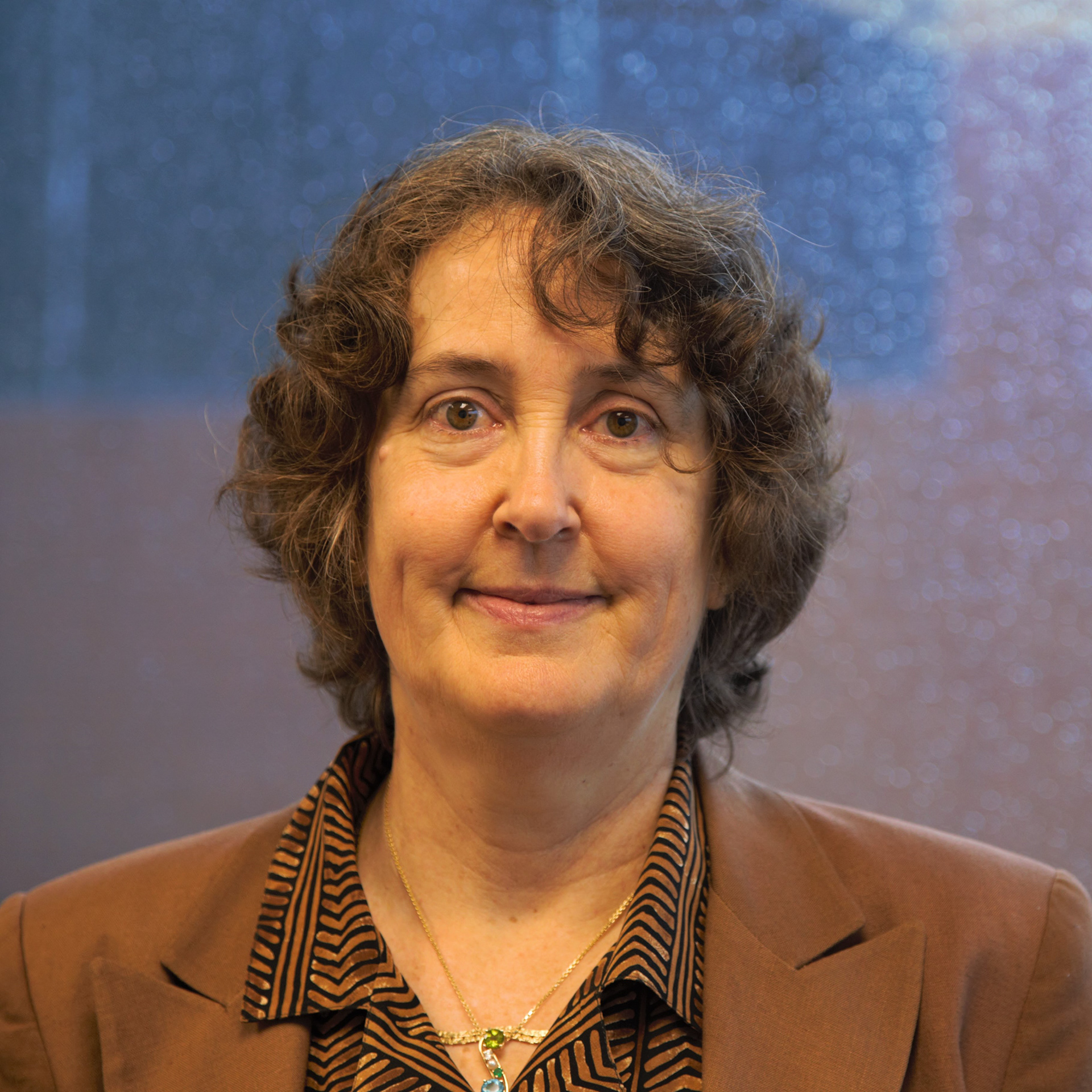 Do you have any questions about the science or connected impacts of the air pollution and climate crisis, Covid-19, racial injustice, and health? 
Dr. Anne Mellinger-Birdsong is an epidemiologist and pediatrician featured in Planet Prescription.
Browse the Research Hub for all the latest studies.